5 tips on Increasing Your Email Open Rates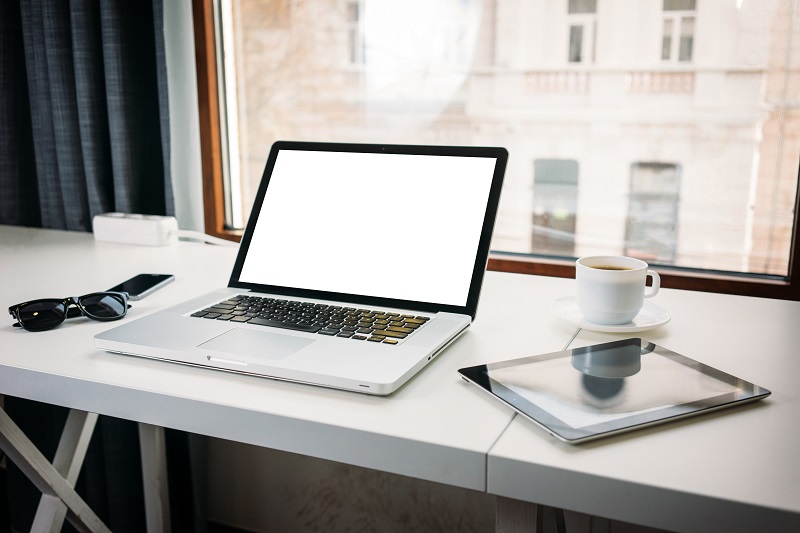 An email marketing campaign is the perfect way to contact customers and leverage their loyalty to your goods or services. According to ExactTarget's 2012 Channel Preference survey, 91% of consumers use email at least once daily. With the expansion of technology and availability of email apps on every device, that number has held steady since. In fact, 38% of email is opened on some sort of mobile device as opposed to a desktop or laptop (Source: Litmus).
What do these stats mean for you? Profit, if you can get them to click your message and read it. Below are five tips to help you construct a custom subject line that's sure to achieve the email open rates your business needs.
Keep it Short
Let's face it; most people opening emails have dozens more to read. Basically, they have the attention span of a gnat. If you want to get them to click your headline, you better make it short but powerful. Subject lines with 30 or fewer characters performed above average in opens, clicks, and click-to-opens (Source: Adestra). If you can keep it fewer than ten words, so much the better.
Offer Discovery
Humans have this innate desire to be the first one (at least that they know of) to use or find something and spread the word. Offering them that opportunity is sure to instigate an immediate email opening. Trigger words such as new, discover, want, and awesome tend to make a promise that they will be the first in the door on something worth reading about. Use these to your advantage and see your open rates skyrocket!
Give them a Reason
Another trait embedded in human DNA is a serious sense of logic. To leverage this for email marketing purposes, you must give them a reasonable motive to click that subject line.
I'm looking at my inbox now. A great example of this is "Father's Day Recipes that Will Knock Dad's Socks Off." This may not work for everyone, but this weekend I'm going to a family gathering and need a dish I can bring along. For me, it was a perfectly wonderful reason to open the email. Even using words like logical or reasons makes readers nod in agreement and move their mouse over your well-crafted subject line.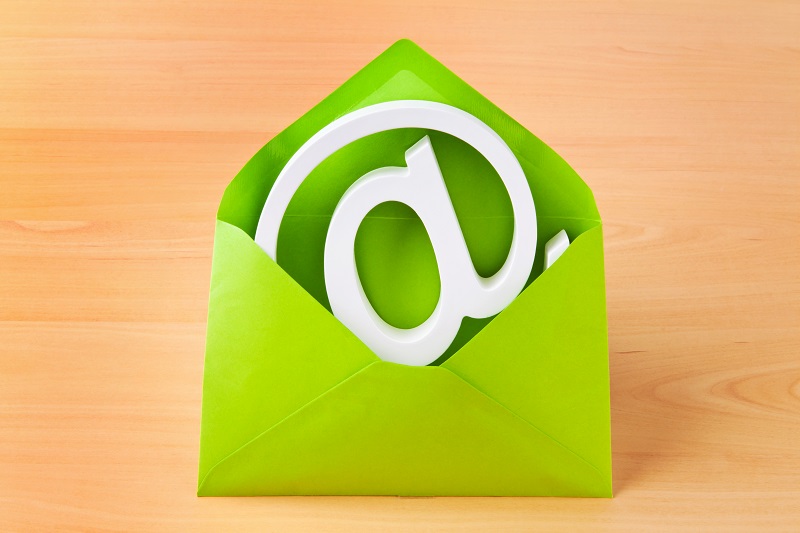 Make it About the Reader
When it comes to email marketing, you need to curb to your readers' selfishness a bit. Making the email about them, rather than what you are offering, is the best way to stay out of the Spam folder and get your information in front of more eyes.
One very great tactic is personalization. Using someone's name in a subject line is the equivalent of shouting for them in a crowd. They hear (or see) it and perk up, a normal and in our case, useful response. If your email list is too vast to take the time do put names in, consider using the word you, which is equally affective.
We're assuming that if they subscribed to your email list, they are invested to some degree to your brand or product, but even outside of that particular topic, it can be useful to use specific locations or interests of email recipients within subject lines. By doing this, you increase your open rate with their trust and general interest in what you have to say. This is especially helpful in real estate, local business marketing campaigns, and for big events in their area.
It stands to reason that if you're trying to make it about the reader, and not your goods or service, you should probably avoid using what I call numb words. These are buzz words that readers in a sales saturated media completely overlook, such as free, percent off, reminder, help. We've all gotten those emails requesting financial help from other countries or reminding us of something we should have responded to. Do you like wasting your time reading them? No one does. So don't set your email subject line up for failure by imitating them. Use location/interests or other information to target reader with relevant information.
Make it Urgent
It's no secret that the generations living now have an instant gratification tendency, and modern technology has only intensified its affects. According to ABC 3344, people born between 1984 and 2002 were raised that way, so it's second nature to expect instantaneous results. How does that translate into getting these generations to read your newsletter? Firstly, use language that spikes their heart rate with a sense of urgency. Instantly, now, and today are great options. Additionally, use phrases true to your offerings that spark action.
You Can Get Your Desired Results
With all the marketing messages being thrown at customers, you have to find a way to stand out. Email marketing is the most personal way to do that, so use the above tactics to reel in your customers' attention in a list of emails and get them to click the line.
Personalization, urgency, and curbing to their need for the new and exciting will do just that. As entrepreneur Ryan Holmes said, "Email is familiar. It's comfortable. It's easy to use." (Source: Brainyquote.com) Utilize these elements to your advantage and craft the most beneficial subject line you can. Only then can you increase email open rates and call them a success.