VentiCode offers several Online Marketing solutions and we help you determine which one is best for your business.
We create a customized package, be it simple or complex, to focus on your specific business objectives. We design solutions to deliver the results you specify.
Web Design & Development:
Your first impression is the most important part in acquiring business. Your website becomes will be your first impression. Not only should it be aesthetically pleasing, but it must impress your visitors and convince them of your products and/or services.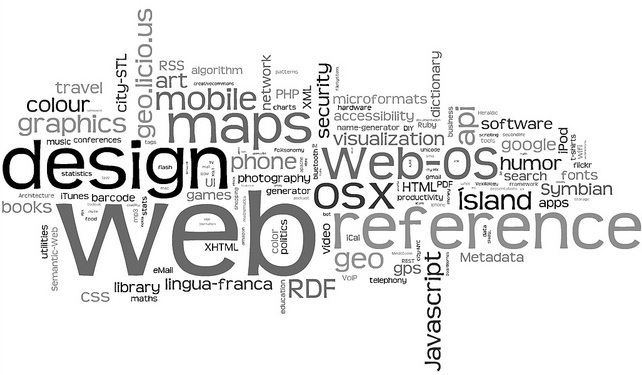 We believe in simple and functional layouts that are easy to navigate and interactively engage your customers. Our professionals can create a new website from scratch or upgrade your current one.
VentiCode specializes in building websites that:
Appeal to your target market
Are easy to navigate
Reflect your brand and vision
Turn visitors into prospects
Add to your bottom line
Get more for your money: VentiCode offers continuing Maintenance and Support. While you run your business, VentiCode will run your website.
We provide optional on-going monthly support.
The truth is: the Internet is always changing! Therefore, it is vital to your success that your online presence does, too!
Our service includes:
Monthly reporting website analysis
Website upgrades & tweaks
Specialist recommended site add-ons
Search Services:
A website is the first step to success. But where is the benefit if your prospects can't find you?! The addition of our Search Services ensures that your website does more than just look good. Your website will be search-engine friendly, which means your customers can find you faster and easier than ever before!
Search Engine Optimization: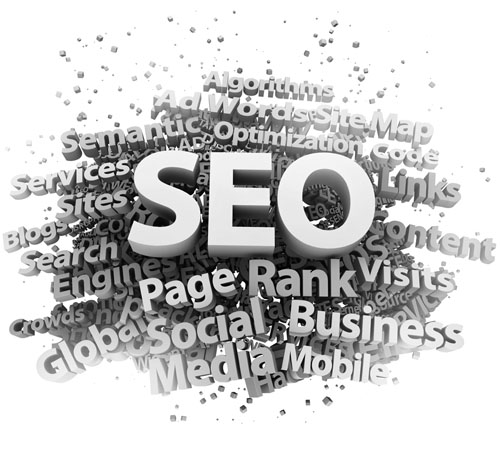 Every day people use search engines to find products or services. Almost all of them will click links on the first page of the search results. Is your site on close to the top or bottom of the search results? The lower you rank in search results compared to your competitors, the greater the risk of losing the business to them.
VentiCode's SEO solutions will transform your company's website into a traffic generating tool to acquire new leads.
First, our experts use advanced tools to research high-traffic phrases for your site. After finding the best keywords, it's all about page optimization. VentiCode will structure your page to be search engine friendly. Last we build links. Many search engines look at how many other websites are linking to your site in order to determine how important you site is. VentiCode will utilize a variety of techniques to help you boost your incoming link popularity.
LOCAL Search Engine Optimization:
Search Engine features such as Google Places occupy valuable space within search results. Claiming your spot in Google Places has potential to provide additional visibility for your business.
VentiCode will help you to create optimized local listings!
Social Media Marketing
Social media enables companies to engage in a conversation with their customers in a meaningful, manageable way. Therefore, social media can provide some of the cheapest and best sources of marketing and market research. But that is not the only way you will benefit from it…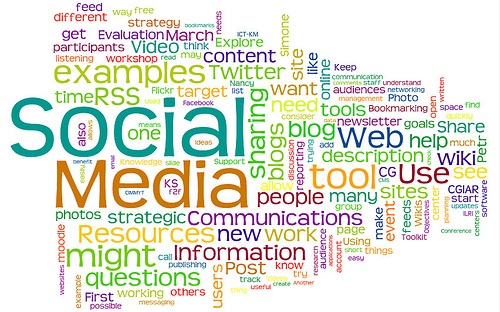 What are the benefits?
Build relationships through two-way-communication
Improve your search engine ranking
Strengthen your online image and brand
Engage customers and learn from them
Reach new audiences
Get instant feedback
Decrease cost for advertising and promotions
Let us help you create a presence on online social networks such as:
Facebook
Instagram
LinkedIn
Twitter
YouTube
Blogs
Snapchat
And many more…